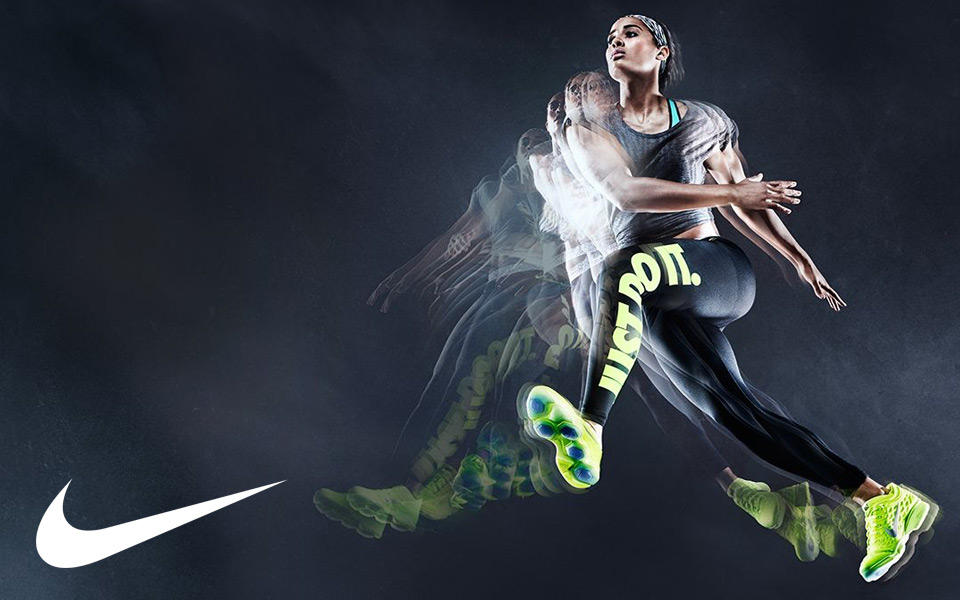 Nike Inc. is presently the worlds' biggest sports brand. Nike is an American multinational corporation that is engaged in design, development, manufacturing, worldwide marketing and sales of footwear, apparel, equipment, accessories and services.
In 2006, Nike and Başman signed a partnership agreement for Northern Cyprus. Following this, a decision was made to build a new shop from land. Our store was designed by Nike Architects and is the only store that was built from land to be a Nike Only Store. Our store was designed to be the 3rd biggest store in Europe with a total size of approximately 2.500m². The store was opened in December 2007 and has been serving its customers with better and best quality Nike products. Because of the stores brightness, the name attributed to our store by the Nike Architects is"The Glowing Cube"
Accordingly, Başman Group opened another Nike store in Guzelyurt and Girne.